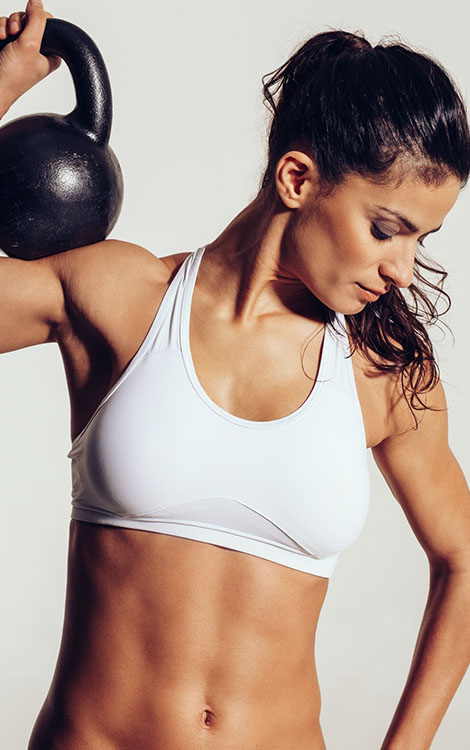 Focused on Fitness
There are five key components of fitness that cover all the areas of health and wellness. You can focus on one area, but Josh specializes in developing plans that create overall workouts to incorporate the five areas, which are:
Muscular Strength
Muscular Endurance
Body Composition
Cardiovascular Endurance
Flexibility

Working on these components together leads you to where you want to be from a fitness standpoint. You will lose weight while getting stronger and more flexible with greater endurance. You are going to look great and feel great.

When you are working with Josh, you will instantly feel more accountable about your fitness training program, which, in turn, will help you stay focused on accomplishing your personal health goals. Josh understands how to keep you motivated and how to advance your customized training to ensure you are always getting the most out of every single session you have with him.

By following his regimen, you are going to notice a number of different benefits, including improvement of muscle and bone health, improved sleep, a decrease in the risk of cardiovascular diseases, and enhanced weight loss and weight maintenance. So start getting into the best shape of your life today by putting a focus on your fitness.
The Sum of the Parts
You can have a plan designed to focus on one aspect of your fitness, for example, developing a stronger upper body, or you maybe are looking for simple and effective weight loss. It's simple for Josh to create a plan around that for you. But if you are looking for total body training, then you've also come to the right place. With Exercise Rx, a total plan is just that, it works, tones, shapes, and sculpts your entire body for outstanding fitness results.
Contact us to learn more about how we can help with your fitness goals. We proudly serve clients in Cicero, NY, and the surrounding areas.